Description
Certification: 

NONE

Origin: 

TR(Origin)
My desire OK0013 Whopping Minio Jet Turkish Coffee Machine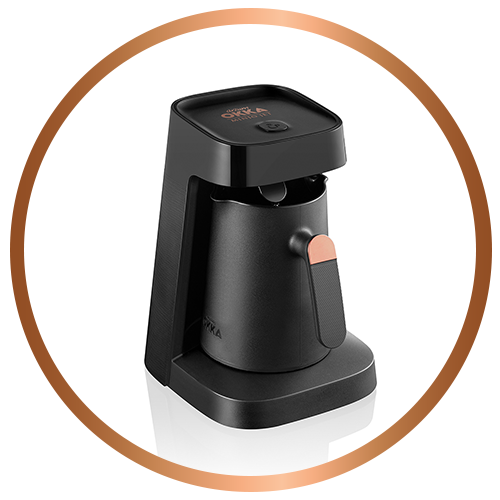 Stainless Structure Healthy with the Flavor of the Coffee
Traditional Turkish kahvesinin unique lezzetini.My desire OK0010 Turkish Coffee Machine, Stainless steel cezvesi through long-lasting and durable use imkânı. At the same time use also conveniently cleaning ability sağlar.
High Coffee Performansı
Turkish SBUX loves and loved ones a nice if you want to serve coffee ürün tek at 4 Cup coffee making feature sevdiklerinizi bekletmenize kahvelerini without the need of service. Very short time coffee ready make getirmesinin as well as all cafes bol sparkling and full consistency coffee.
Unique Coffee Aroma
Special temperature detection system through the ideal temperature settings for Turkish coffee making sağlayarak coffee to be at the ideal temperature and consistency sağlar. Balanced telve structure at all is kahvenize unique flavor katan telveler in.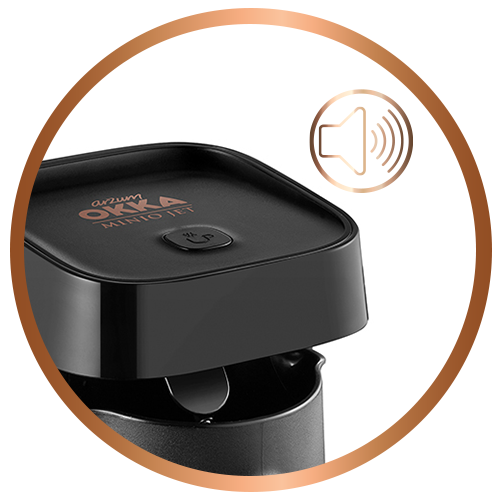 Add the Prevents
This
Coffee machines
, During cooking advanced technology detection sensor coffee brew taşmasının önüne as well as plenty of the and this means both ortalık kirlenmez foam nothing yitirmez.
Practical Use
Sound and light warning system kahvelerinizi preparing tops do not need to wait. After baking finish enfes tea service to warning for giving kahvelerin is ready duyurur.
Traditional Flavor
Turkish coffee best közde becomes unique for embers lezzetini to for the cooking feature. This means embers experience very closely delicious can drink your coffee.
My desire OK0013 Whopping Minio Jet Turkish Coffee Machine Black-Orange